Return of the Five-Petalled Rose 17. -19. 6. 2022
Return of the Five-Petalled Rose
Thank you for attending The Return of the Rose and reviving The Five Petalled Rose Festival tradition in 2022. You can look forward to future festivals on the following dates: 16. – 18. 6. 2023, 21. – 23. 6. 2024, 20. – 22. 6. 2025.
We look forward to seeing you here!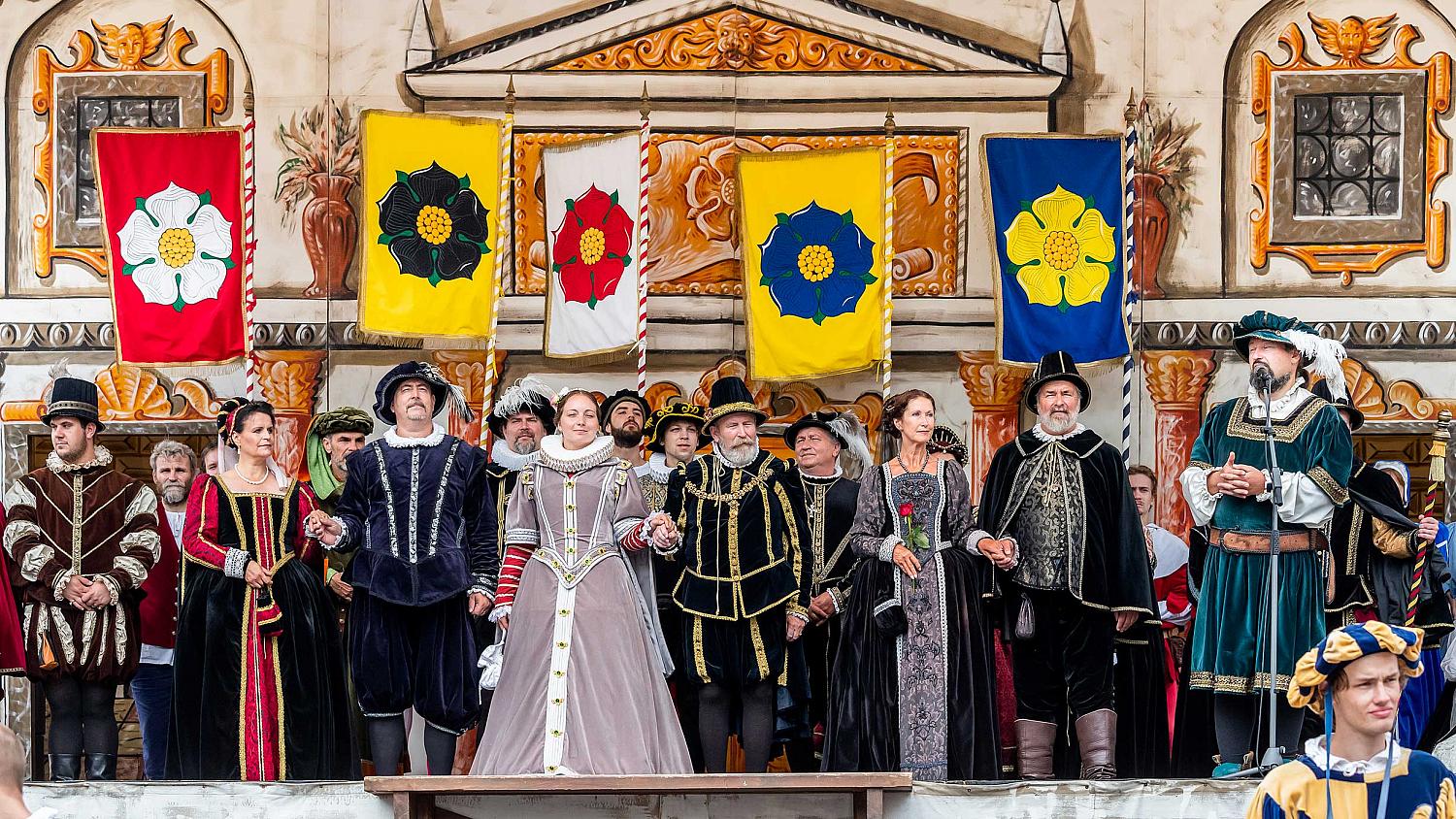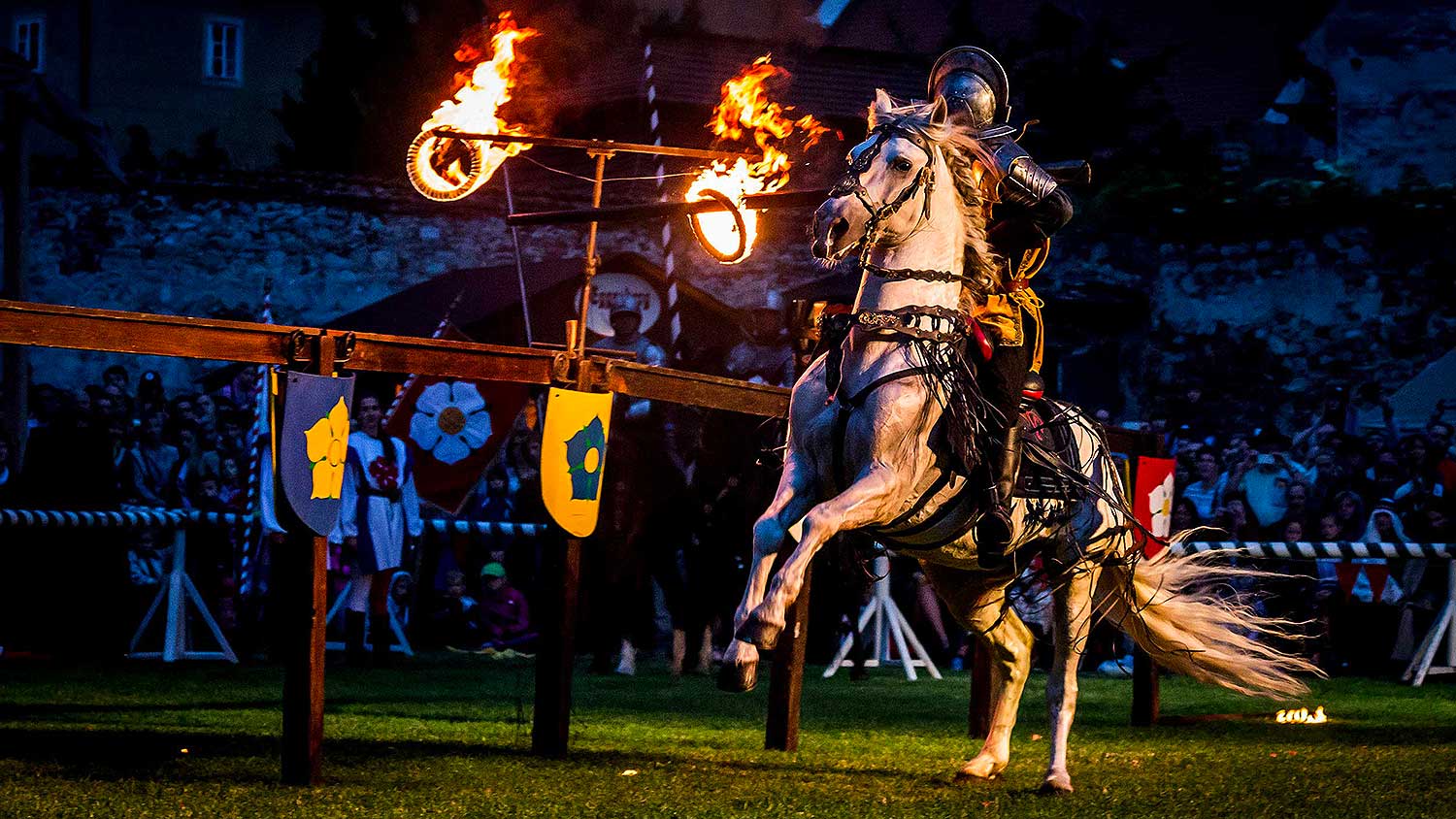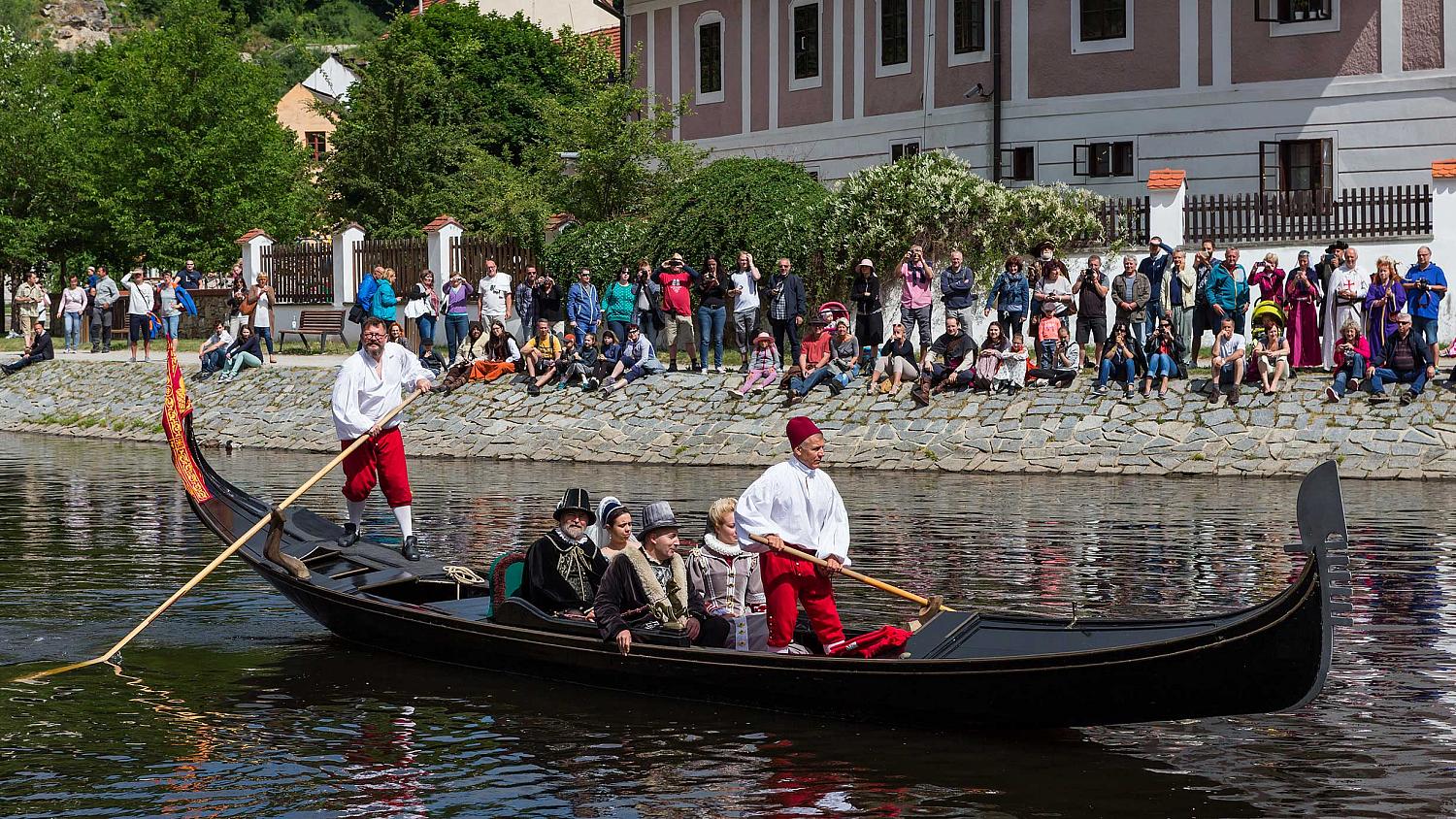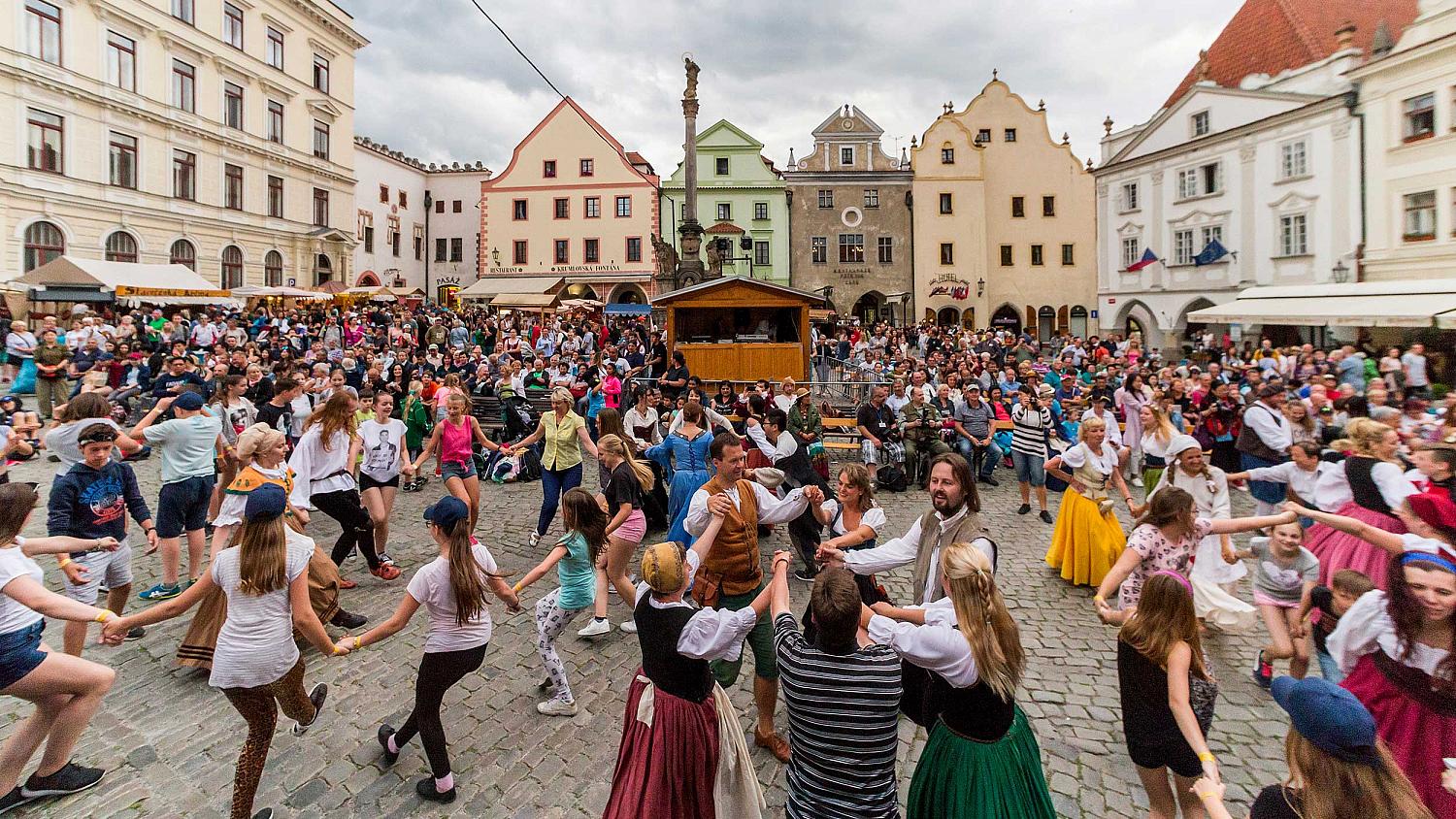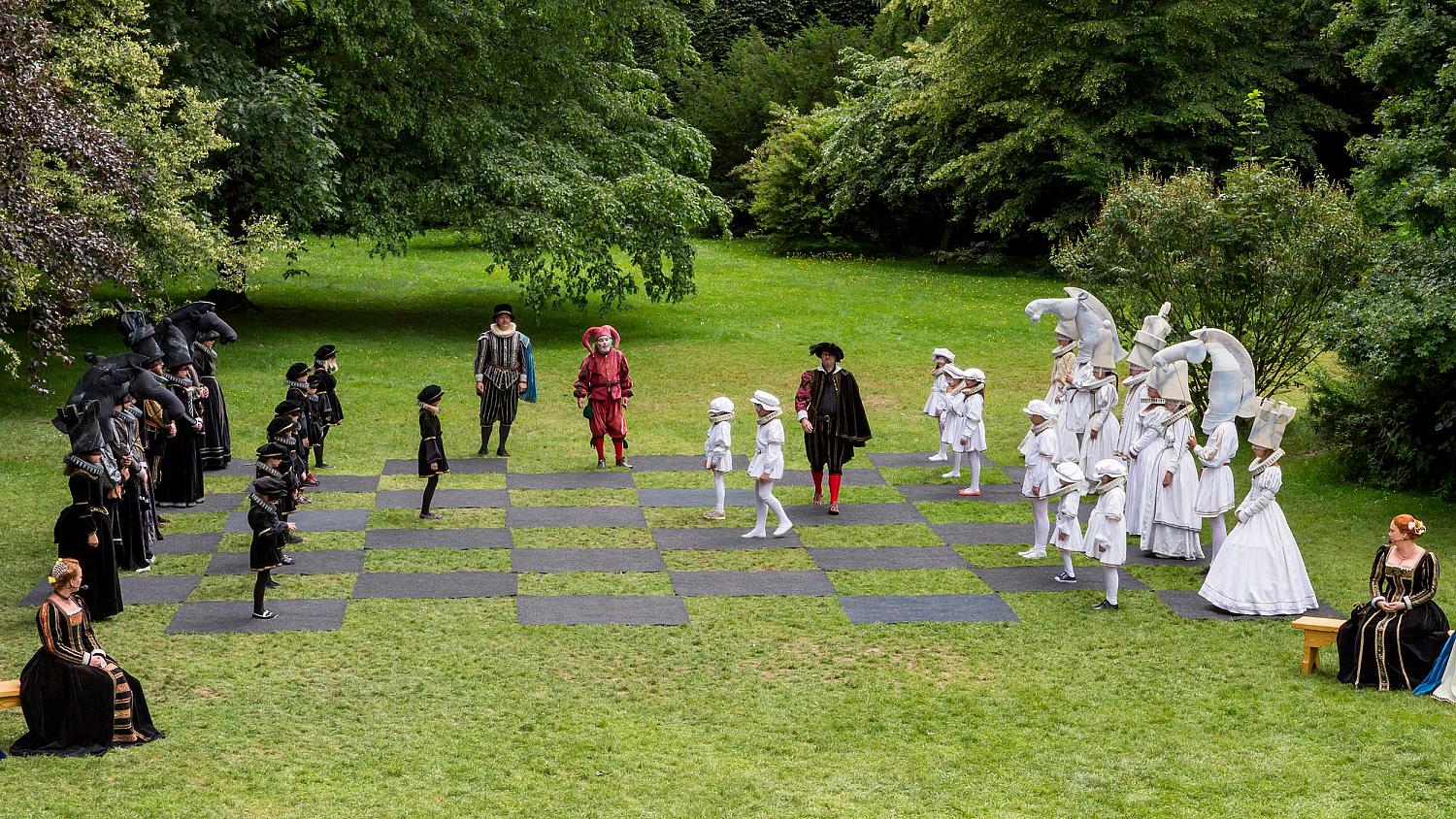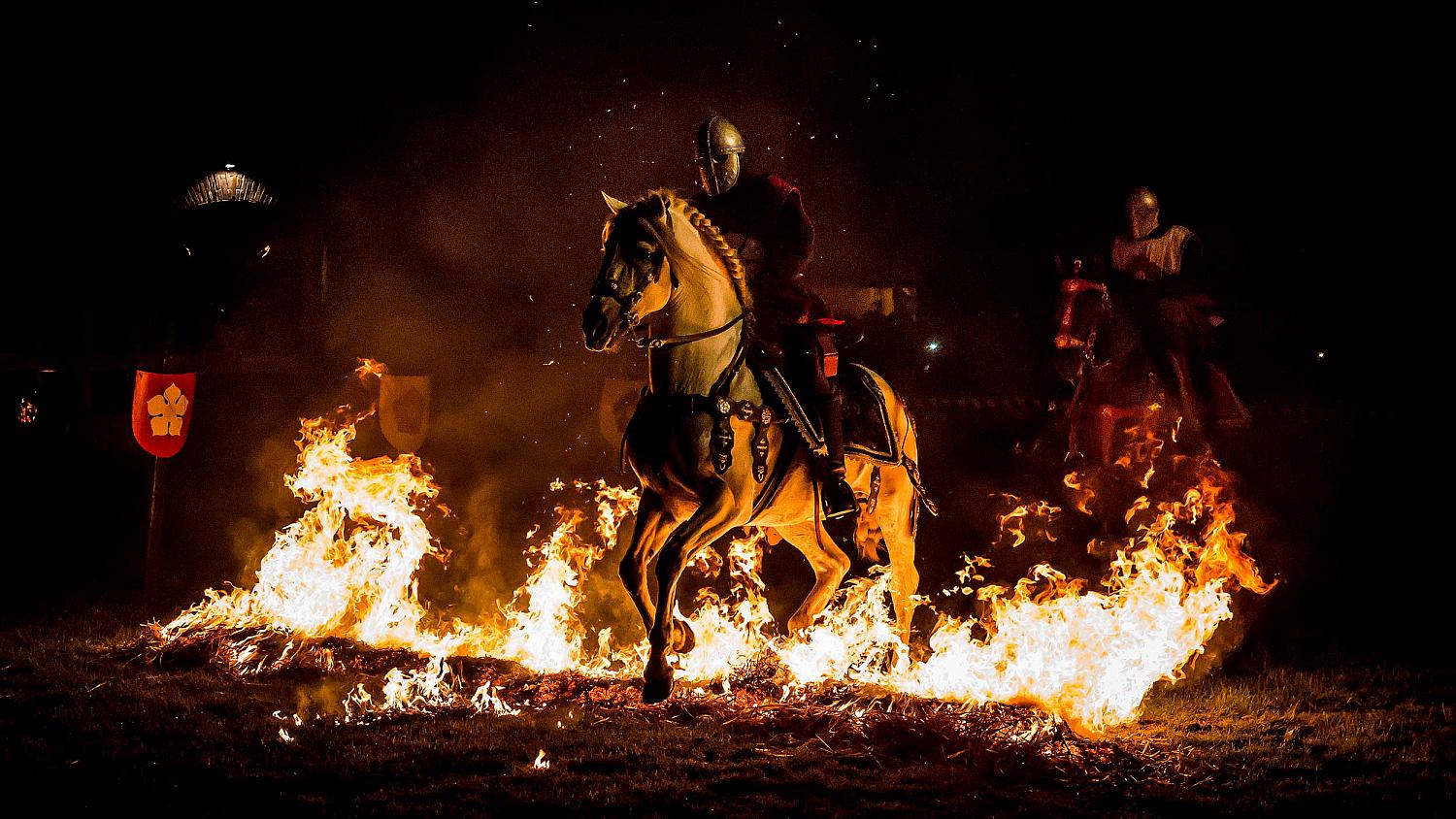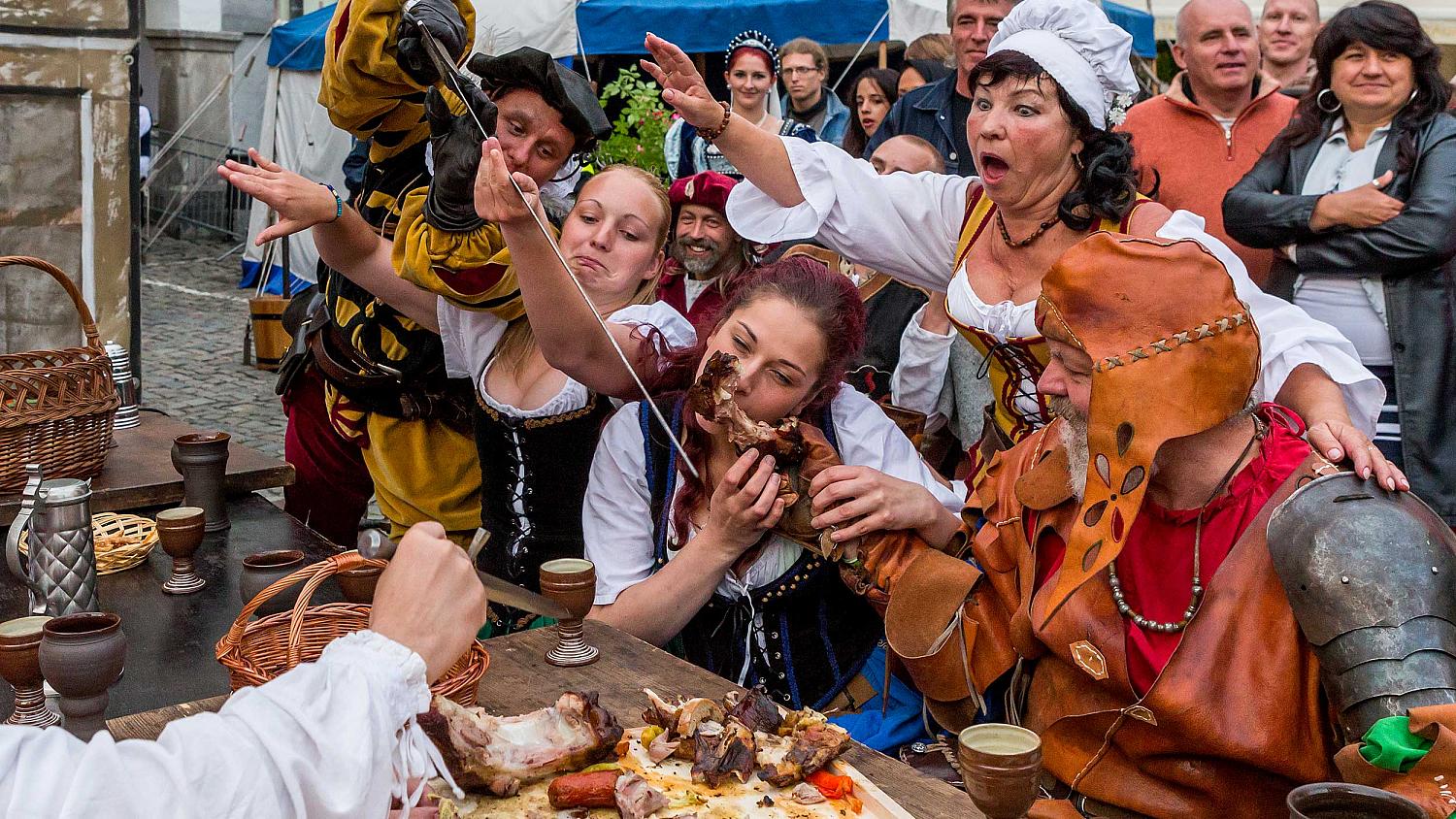 The Five-Petalled Rose Festival is a complete town-wide historical festival that takes you back to the reign of the last members of the noble Rožmberk family, Vilém and Petr Vok of Rožmberk. Every year, the festival scenario is based on important landmark years of Český Krumlov and specific historical events associated with the Rožmberk family and the Old Town. The festival's highlights are the day and night historical parades set in the Gothic and Renaissance periods and featuring over 700 costumed participants, a knightly tournament commemorating the legend of the Division of the Rose, historical markets at Český Krumlov Castle and the Old Town with more than 130 booths featuring period wares and demonstrations of historical crafts, fireworks over the town, historical games and other historical programs for children and adults, medieval music, theatres, historical dance, historical swordfighting, jugglers and jokers, fakirs and fire shows, and lots more. Nearly 150 performances and programs take place throughout the three days of the festival on ten stages in the historic town center.
More than 20,000 visitors attend the Five-Petalled Rose Festival each year. From 1990 to 2019, over 520,000 visitors have attended the festival.
The Five-Petalled Rose Festival was awarded the 2010 Event of the Year in the Czech Republic in the Kudy z nudy competition organized by the Czech Tourism Agency. The festival is organized by the City of Český Krumlov, the Český Krumlov Municipal Theatre, and the Český Krumlov Development Fund.
This is the official festival website. It provides up-to-date basic information on this year's festival as well as other information to make your visit to this exceptional event as comfortable as possible.